---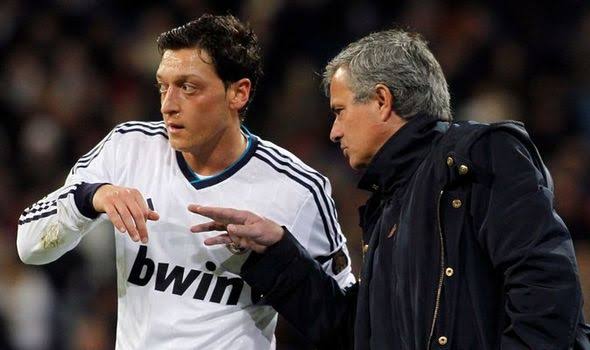 Tottenham boss Jose Mourinho has given a humorous response to Mesut Özil's jibe at Tottenham during Özil's Twitter question and answer session last night.
Özil while responding to a fan who asked; "Now that your contract is nearing the end with Arsenal, If you only had one contract offer and that was from Tottenham. Would you rather retire or sign for Tottenham?" said:
"Easy question. Retire!"
Mourinho when asked about Özil's comment during his press conference ahead of the rescheduled Tottenham's game against Fulham tomorrow, he said:
"Who told him that Tottenham are interested in signing him?"
Mourinho and Özil worked together at Real Madrid for three years before they both departed in 2013, Mourinho to Chelsea and Özil to Arsenal.
---
Trending Now
You may also like