---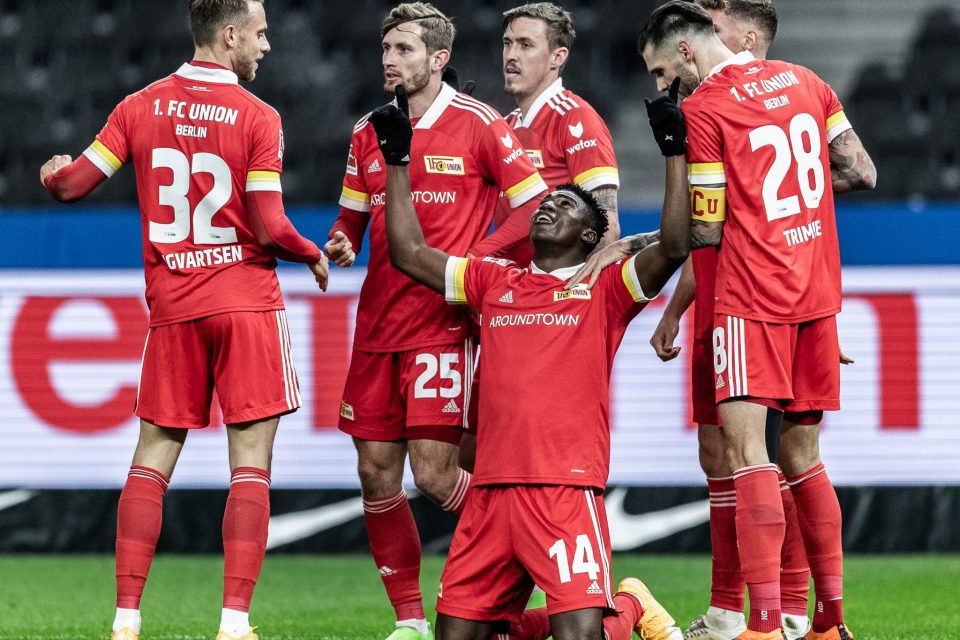 Nigeria and Union Berlin striker Taiwo Awoniyi has made it clear the difference between Nigerian football and German football is in the structure and the opportunities.
Awoniyi started playing football on the streets of Nigeria before moving to Europe. He has distinguished between football in Nigeria and Germany:
"Yeah, I will say like, to be honest, growing up it was more difficult. It was really difficult. But for me, glory to God, because that's my belief. But when we compare in terms of football in Africa, in Nigeria, and Germany, I will say there is better structure here, and this is why the league is like this, why you find a lot of talent, quite developed, quite good," Awoniyi told Bundesliga in an interview made available to OmaSports.
"When it comes to talent, I would say there is more talent in Nigeria, maybe less opportunity. That's just the true difference in my opinion."
Awoniyi caught the eye of the world with his performances at the 2013 FIFA U17 World Cup in United Arab Emirates, he signed for Liverpool in 2015 but is yet to play due to being unable to secure a work permit and has gone on loan to several clubs in Europe.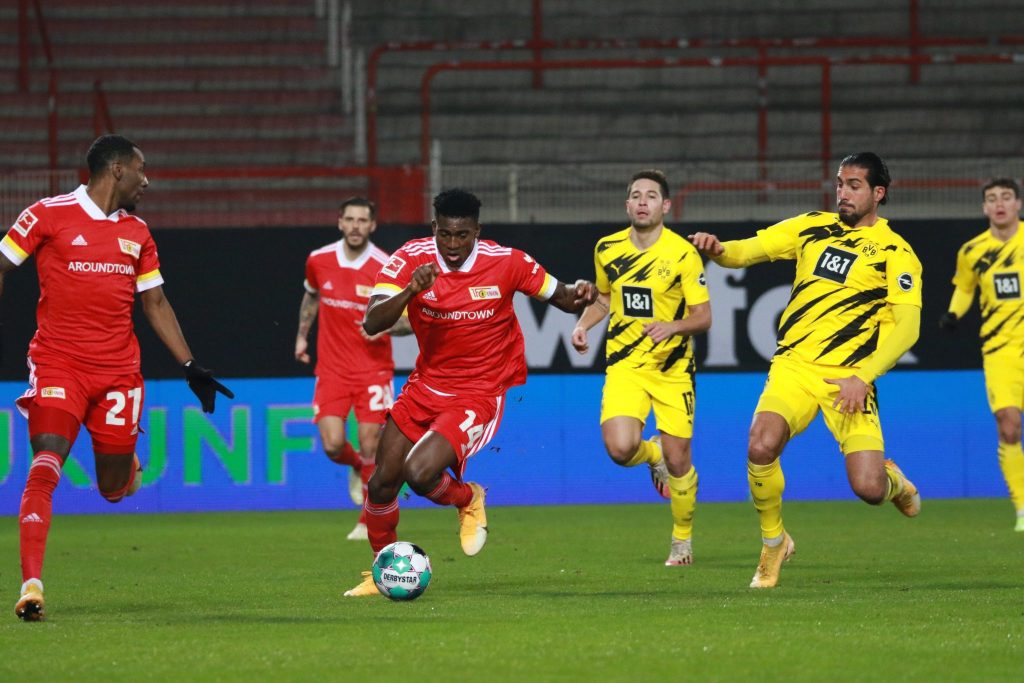 He's currently on loan at German capital club Union Berlin where he's having a good start to the season. In 12 Bundesliga games he has scored five goals and assisted two and helped Union Berlin sit fifth on the Bundesliga table.
His performances so far this season has made many say he has finally arrived in the Bundesliga, but Awoniyi downplayed that and said for him it's about the team being on track.
"For me, I wouldn't put it like I've really 'arrived'. I would say we're still on track to achieve our goal, which is to keep fighting for the team, and I think, for me it's always about the team: always fighting, working, doing everything for the team," he said.
"For a striker, I believe once you put that first, the rest of the things will come. The other things that will come are the goals, the assists… So, as I was saying, for me it's about the team, it's about fighting and working for the team, and the other things will follow, which is scoring and assisting.
"But the thing I focus on most is the victory of the team. The goals also come through the effort of my teammates: how we do it together, work together as a team, and I think that was the success of the team."
Awoniyi is compared to the late Rashidi Yekini for his style of play, he wasn't born when Yekini played but he saw clips of him on YouTube and regards him as a great legend.
He sees it as a motivation to be compared to a legend but he just wants to be himself; "I see it as a privilege, and I see it as a motivation, for me to be compared to such a great player that is gone for now. The truth about this is, what I always said to people, is I just want to be me, I want to be Taiwo."
Another Nigerian legend Awoniyi shares similarity with is Jay-Jay Okocha, though they're different in style of play but the first club Taiwo played in Europe was FSV Frankfurt, a club where Okocha made his name in Germany with dazzling skills and dribbles.
Taiwo and his wife who also bears Taiwo welcomed their first child, a baby boy in October 2020. On becoming a father, he said:
"It's not quite easy, because I didn't get a lot of sleep last night, to be honest! It's something good, though, because you realise you have more responsibility, and it's a way to show you the opportunity, you need to be responsible in everything you're doing.
"You can't just do anything you want anymore, you have to be responsible because back home you know you have your wife and your child waiting for you, for me, it's an influence to be more responsible.
"It's more joy, because going home and knowing you have someone in him waiting for you at home, your family is growing and everything is going good, it's something good for me as a person."
Awoniyi is a strong believer who always talks about the importance of putting God first in his life in different interviews with OmaSports. On his advice to young African players, he talks about putting God first and working hard.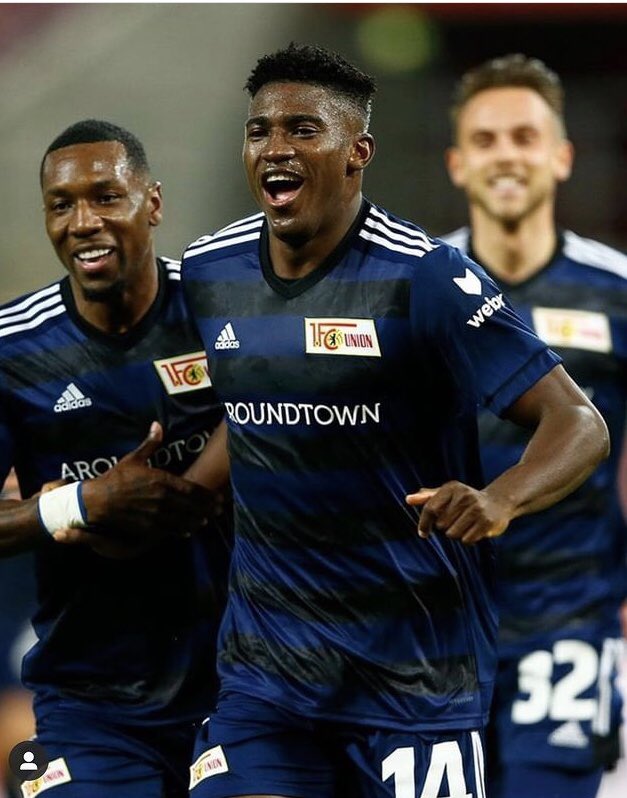 "For me, I'll always say the most important thing, firstly I say to people, everyone has his own belief, but my belief is God, I believe he makes everything possible. I always say, the first thing is what you believe, believe in yourself. I will say to them, keep on going, keep on working hard, and the most important thing is to be patient.
"Even if it's going good or not, keep on working and be patient. At the end of the day, with your hard work, your patience, and your belief, it will come to pass, whatever you desire. That is my own philosophy to life, and that's the same thing I will keep on saying to most African players, because going from Africa to Europe is a long journey, it's not easy. But no-one can tell you you cannot achieve this."
Everything is achievable in life if you believe, and if you work hard towards it. I believe the end will justify the means – that's what I say to most young players, because this has been my philosophy and this is what I'll keep on believing until the end of my career." he added.
---
Trending Now
You may also like