---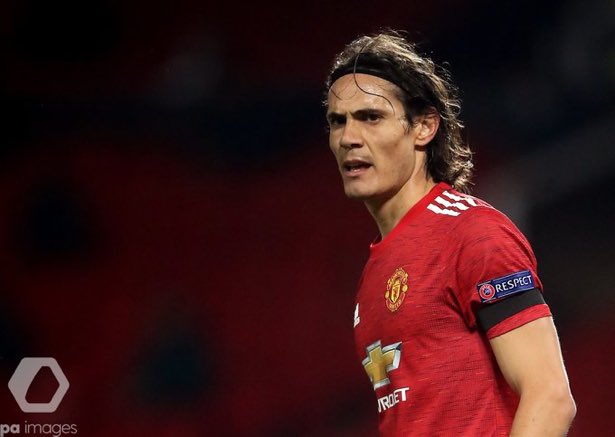 Manchester United forward Edinson Cavani has responded to the disciplinary sanction handed to him by the FA for his Instagram post that was adjudged racial.
Cavani was suspended for three games and fined £100,000. Manchester United immediately defended their striker by saying it's not racial.
Cavani has now taken to social media to express himself; 
"INCONVENIENT

Hello everyone.

I do not want to extend much in this uncomfortable moment for me. I want to share with you that I accept the disciplinary sanction knowing that I am foreign to English language customs, but I do not share the point of view.
"I apologize if I offended someone with an expression of affection towards a friend, nothing further in my intention. Those who know me know that my effort always seeks the simplest joy and friendship!
"I appreciate the countless expressions of support and affection. My heart is at peace, because I know that I always expressed myself with affection according to my culture and way of life. I send you a sincere hug."
Cavani will miss the next three games for Manchester United across the Premier League, FA Cup and Carabao Cup.
---
Trending Now
You may also like