---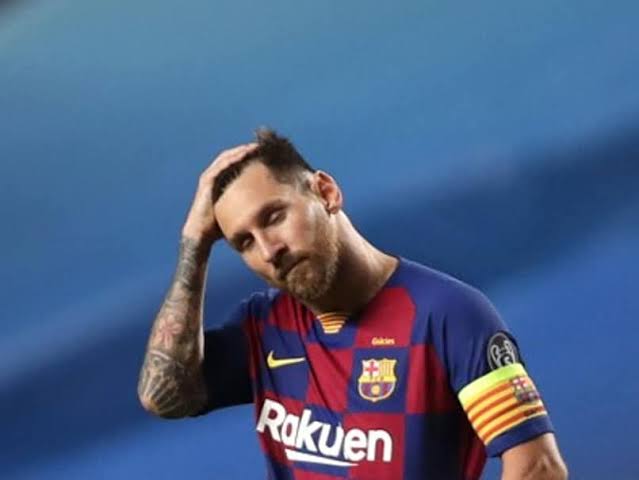 Santos FC of Brazil have come out to dispute the news that Messi surpassed Pele's record of 643 goals for a single club after the Argentine scored his goal number 644 for Barcelona against Real Valladolid.

Santos claims Pele scored 1,091 goals for the Brazilian club and that Messi is still 448 goals from breaking the record.

"Pelé scored 1,091 goals for Santos In the expert press accounts, the King of Football scored 643 in competitions and the 448 goals scored in matches and friendly competitions were relegated to ostracism, as if they were less valuable than others," the club said in a statement.

"The 448 goals they try to disqualify today were scored against the top clubs and teams of the season. America (Mexico) and Colo Colo (Chile) each suffered nine goals from Pelé. Milan Internazionale, one of the top teams in Europe in the 60s, suffered another eight attempts from the King."

"The list is immense and with weight participants: River Plate, Boca Juniors, Racing, Universidad de Chile, Real Madrid, Juventus, Lazio, Napoli, Benfica and Anderlecht. Barcelona himself, where he plays Messi today, was also the victim of Pelé: four goals were scored in four matches."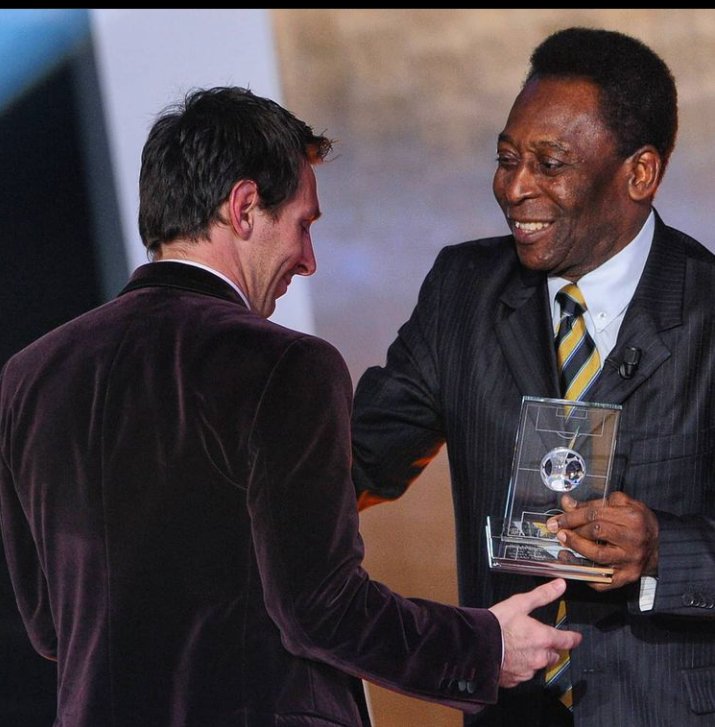 Pelé had already congratulated Barcelona's 10 shirt: "Stories like ours, of love to the same club for so long, unfortunately, they will be increasingly rare in football." Pele wrote on his social media.

It is not the first time a Messi record would be challenged, his record of 91 goals in a calendar year was also challenged by Zambians that former player Godfrey Chitalu scored 109 goals in a year.
---
Trending Now
You may also like