---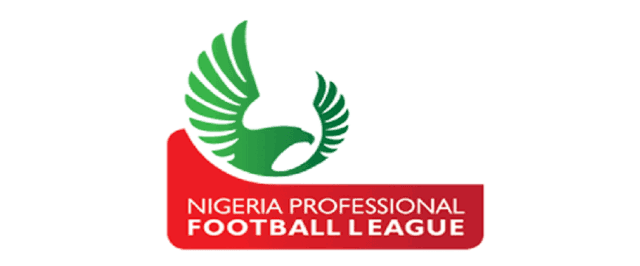 The Nigeria Professional Football League 2020/21 season will start on December 27 according to the sports minister, Mr Sunday Dare and the LMC.

The minister said this during a press conference on Friday. He revealed the delay has been the time given to clubs to comply with the licensing conditions set by the LMC.

"It's not a question of Christmas or new year, let's get this started. In some countries they play games, we have countries who keep their athletes in camp over the festive period. Even in this country we've done it. Let's just get it started.

"We are working and the NFF has been updating us. Outside this meeting we have another meeting tomorrow with NFF, we need to know what we have so far. We just need to get started.

The League Management Corporation made it official after the minister's statements. They made this known through their official Twitter handle.

The licensing criteria covers Financial, Legal, Administrative, Infrastructure, Commercial, Health and Safety, Personnel, among others.

Each club is mandated to have a minimum of ₦200m in the account and also rehabilitate stadium infrastructures. Only 13 clubs have had their stadiums approved as up to standard.
---
Trending Now
You may also like