---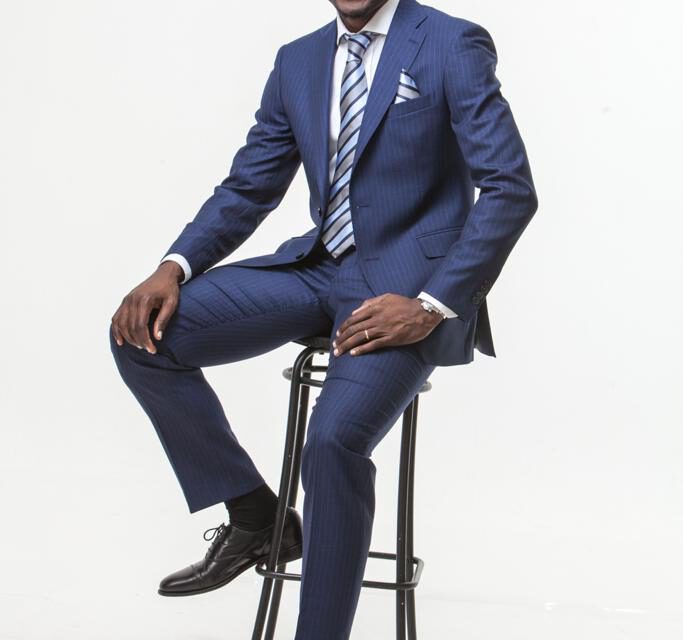 Oma Akatugba
Stephen Ayodele Makinwa is an ex-Nigerian international and a former Lazio player. He left Nigeria in 2000 with his childhood friend and fellow ex-international, Obafemi Martins as teenagers to play in Italy. He spent most of his playing days across the top flights and lower divisions in Italy with various permanent and loan stints at Reggina, Chievo, Palermo, Atlanta, Genoa but is best remembered for his time at Lazio while in Italy. He also had short stints in Larissa in Greece, Beijing Baxy in China and his final playing years were spent at Gorica in Slovenia. He is now a football agent managing top Nigerian players like Ogeyi Onazi, Henty Ezekiel and others. I engaged him in an Instagram Live Chat and he shed light on his journey through his playing days and how he became a football agent.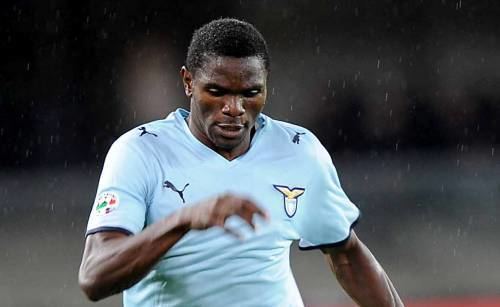 His agent career started when he was told by then-teammate, Henty Ezekiel who he said he has a very special and brotherly relationship with, told him to quit playing and be his agent. In describing how he felt at how a young player spurred him to quit football and be his handler, he said "He's very authentic and speaks his mind. He knew what I was going through and he had seen that I could do the job of being a good agent, he saw me that way and I appreciate it. It's a different thing to say stop football and stop and be my agent, that means he has something to give. Coming from him I took it very earnestly."

Makinwa had initially ended his football career after his stint in China ended and he returned to Rome where he lives till this moment and didn't know what his next move would be.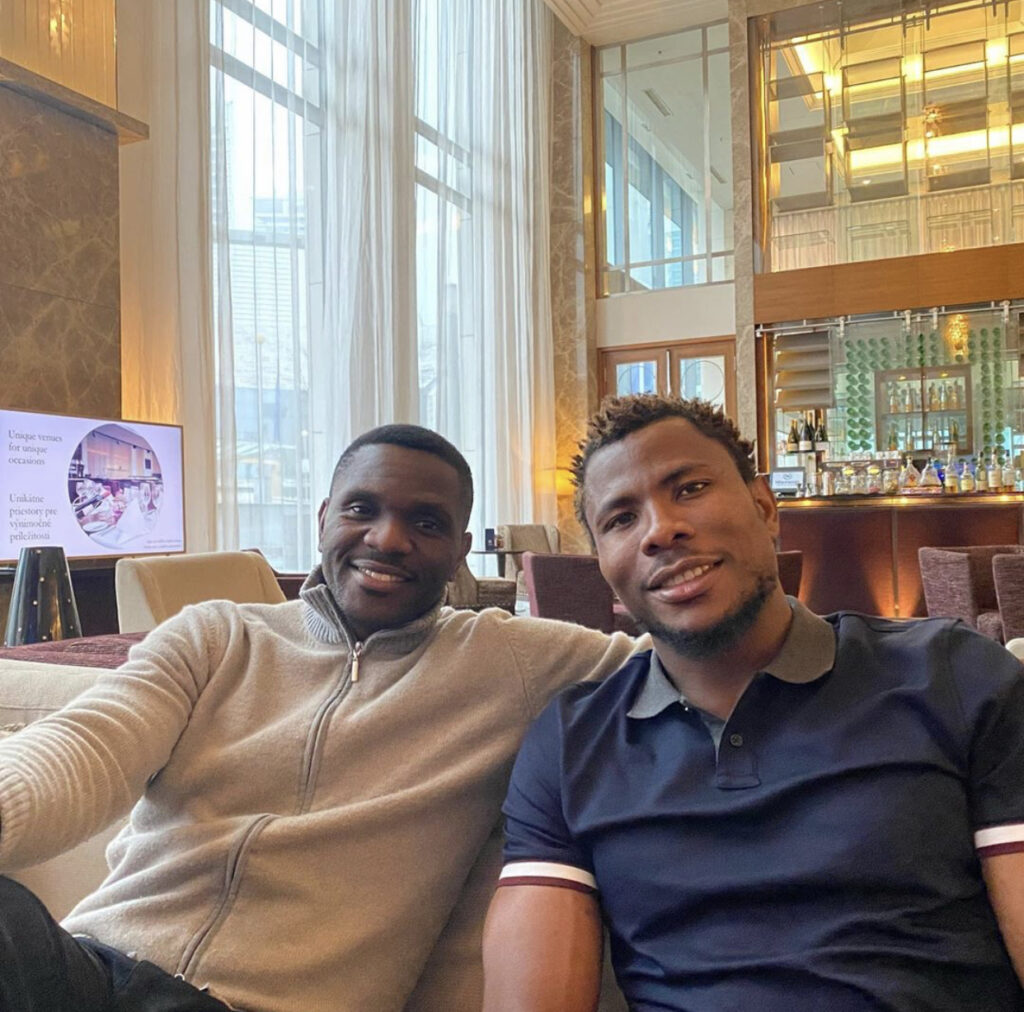 He was then called by the sporting director of Gorica who asked him to fly with them to Nigeria for a scouting scheme. While in Nigeria, they scouted and secured the transfer of Blessing Eleke from Flying Sports Academy to Gorica.
When I returned to Italy from Nigeria, I was receiving so several calls from clubs to come sign for them but because I knew what my problem was, I kept telling them I wasn't ready to play as I was nursing an injury because I like to be always honest.
And then my friend the sporting director of Gorica called me and I told him I was receiving offers and turning them down because of my problem. To my astonishment, he asked me to come to join Gorica. "But I just told you I have an injury problem and do not want to play anymore," I said to him. He insisted I come nonetheless and be like a father figure to the young Nigerians in the team. That was how I moved to Gorica even though I stopped playing for four months. I went there and started playing. I played a game on my first week in Slovenia.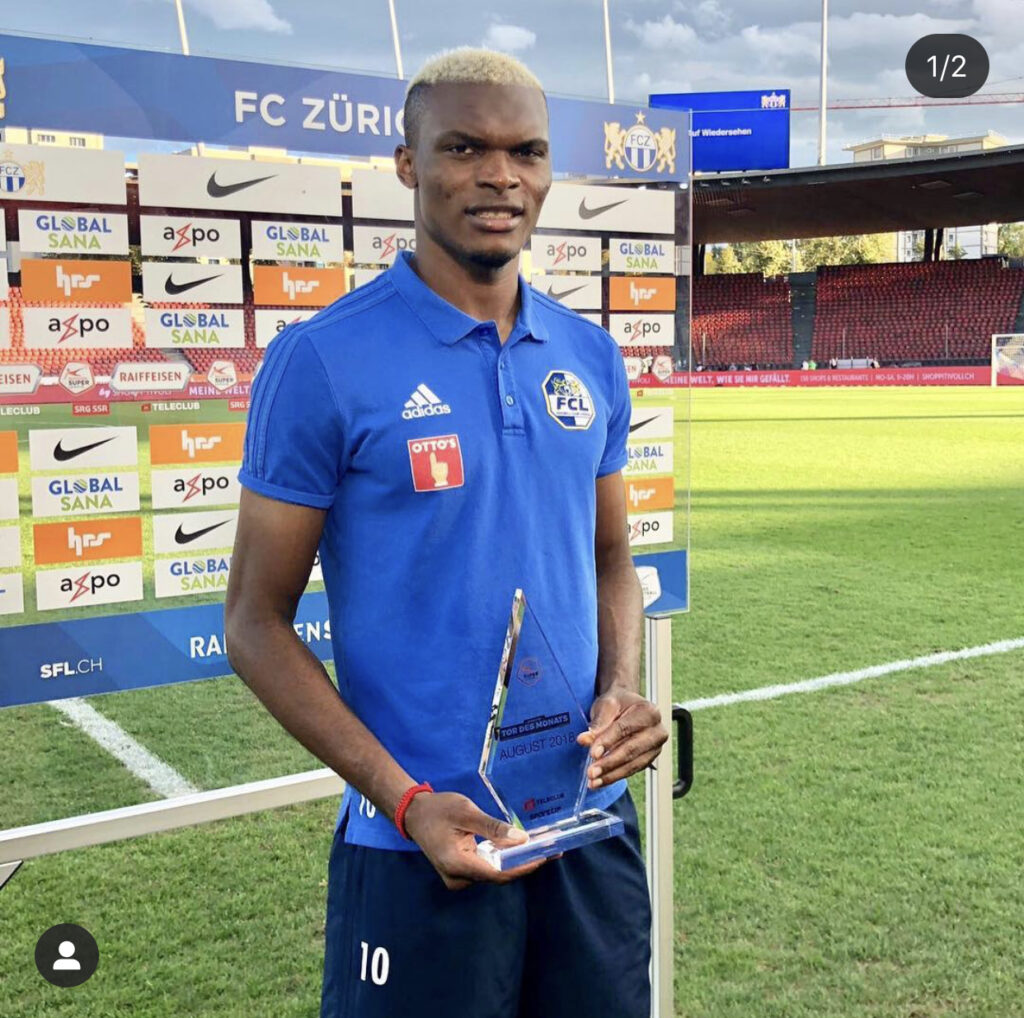 Makinwa believes being an agent seems to be like destiny and while still playing, he began unconsciously, the practice of player management as he received calls from different clubs and agents to recommend players which he did.
"I had been doing the job of an agent even during my playing days but it was unconscious. Now that I am fully an agent, I thoroughly understand how long it has been inside of me to manage players," he said.
One would have thought the calm, sound and intelligent Makinwa who has a UEFA B coaching license would go into coaching but he didn't like it so he decided to push himself to become an agent.
He affirmed Henty Ezekiel was influential in his final decision to become an agent, he also reiterated that his journey as a player, moving to Europe at a very young age, he knew he must use his experience and lessons to help young players, that also helped in his decision to be an agent. "I like looking after people and giving advice. Young players sometimes get tired around me because I always use my experience to advise them." I have an academy in Nigeria, Femmak Football Academy which is a way of giving back to where I came out from.
He was responsible for the transfer of the Nigerian striker Henty Ezekiel from Slovenian club Olimpija Ljubljana to Russian side Lokomotiv Moscow in 2016 for €5.5m, a Slovenian transfer record fee. He narrates how the deal happened. "The deal started with Lokomotiv Moscow bringing in scouts to Slovenia to watch him play, after a few months they came back that they're ready to sign him and we started negotiating.


At first, the negotiation couldn't go any further and we said if that's the situation no problem. But then Lokomotiv sold a player to Everton and they got €18m from this transfer which meant that they had enough money to invest on Henty. I saw the opening as a fantastic one, a big club, a big platform, everything was perfect. But the club in Slovenia didn't want the move, so I met with the president and told him why it'd be a good chance for Ezekiel and also €5m for the Slovenian club, a record fee. The president wanted it but not the coach, the money convinced the president but didn't know how to tell the coach so he said he'd put it on me. I told him no problem, I accept the burden of convincing the coach. I did talk with the coach who was incredulous but we went ahead with the deal and it was a good move for everybody. It affected my relationship with the coach but i couldn't care less"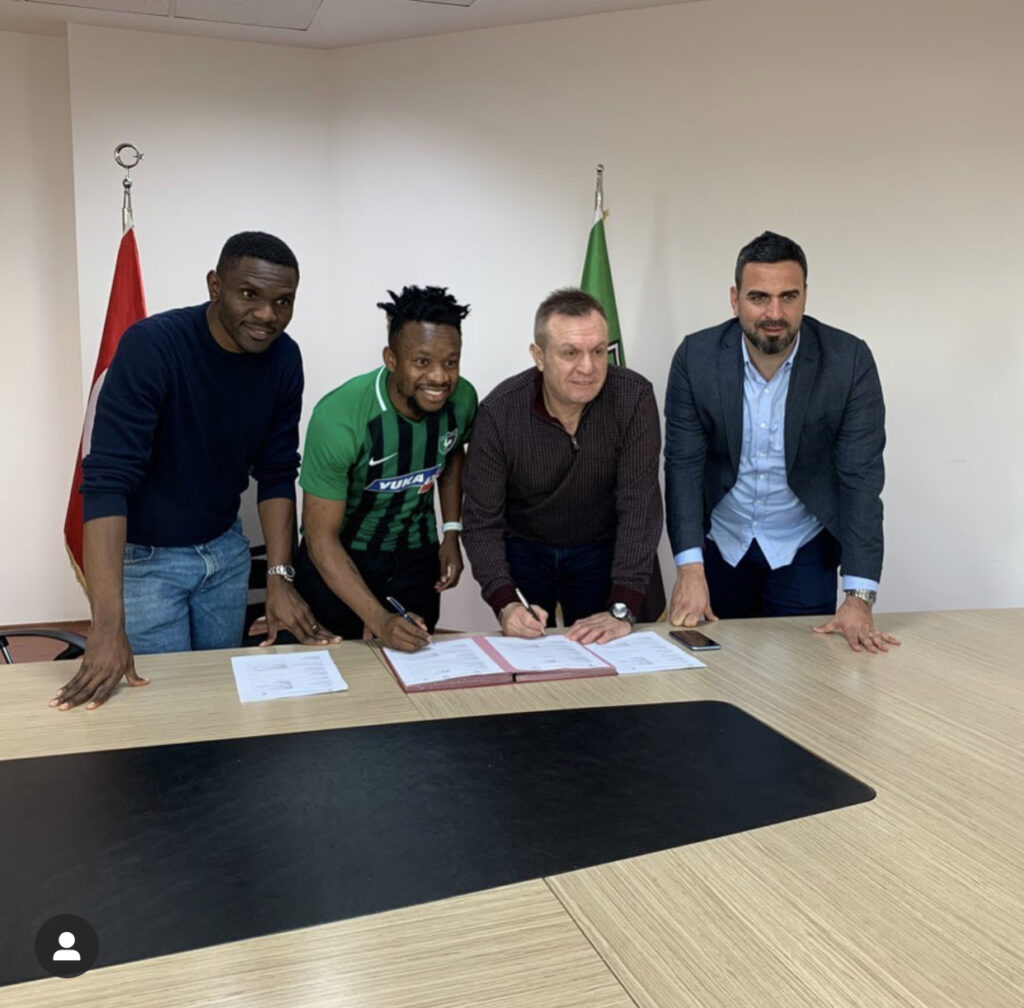 ---
Trending Now
You may also like