---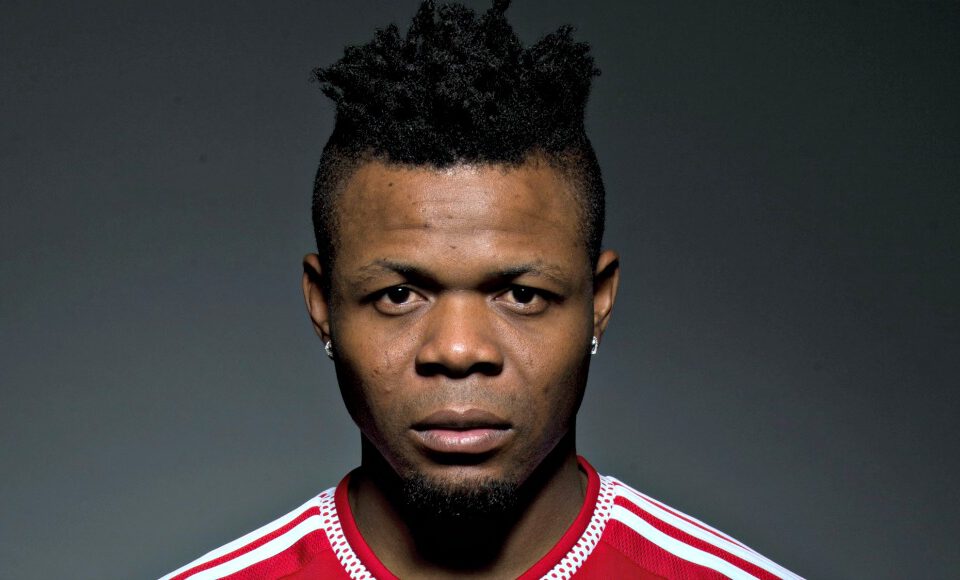 Oma Akatugba

Former Nigerian youth international, Emmanuel Sarki has revealed the reasons behind his decision to represent Haiti internationally. Sarki, born in Kaduna, said he took the decision after he was asked to pay €10,000 by some people in Nigeria.
He said his teammate at his former Polish club, Wislaw Krakow who represents Haiti told him he's good enough for them, and advised him to switch allegiance from Nigeria, which he did.
"My Polish Club then, Wislaw Krakow spoke to the Nigerian Football federation about me and told them that they could come to Poland to and watch me play and they, my club would take care of the expense.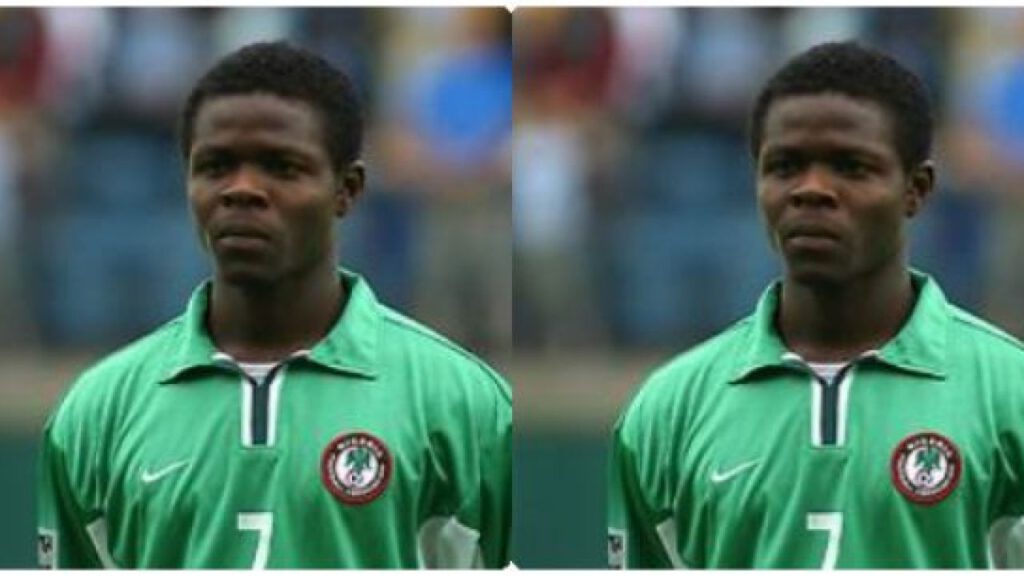 "Officials of the Nigerian football federation agreed to come watch me play in Poland. But later on, I received a call from someone acting as the assistant to the coach and was telling me there was no need coming to Poland to see me that all I needed to do was pay Euros 10,000 and I would be invited to the national team. My exact response was. 'How will I pay money to represent my country?' I would rather invest that money in aquiring a landed property. However, I had earned a cap earlier in 2007 in a friendly against Jamaica. It was at that point I began to consider my other options."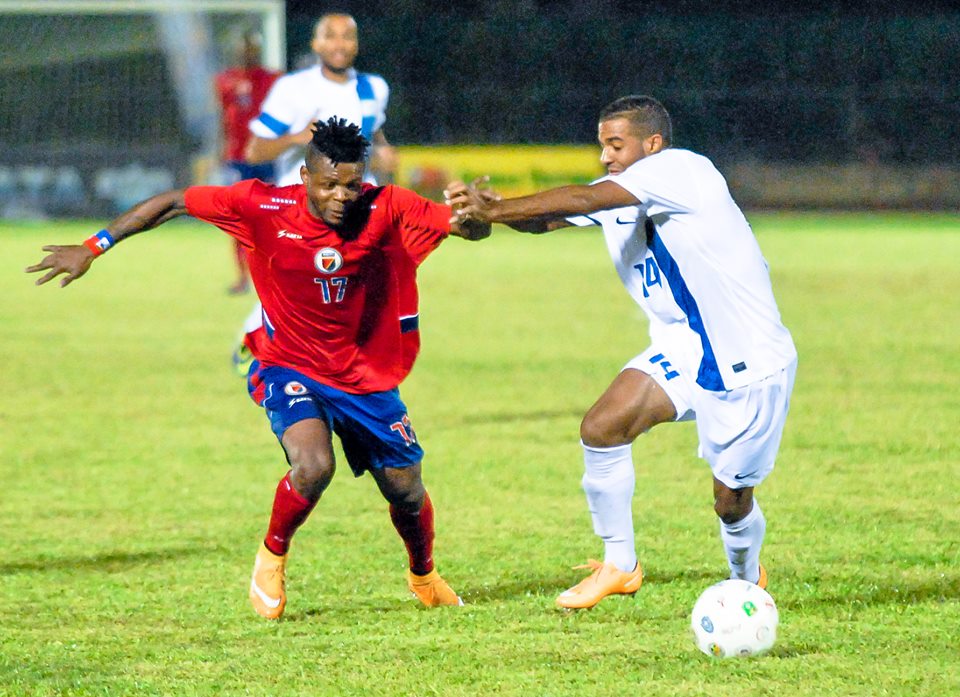 "I had a teammate in my club and he asked me why I don't play national team football. I told him I was not good enough for it and he told me I'm the best player at Wislaw Krakow and should be good enough for a national team.
"My teammate came back from the national team and he told me I'm going to join the Haiti national team. We then met the President of the nation afterwards, and I told him about how my maternal grandfather came from Haiti. He asked me to make a choice about playing for them and I said yes, I want to. I was given a passport after three days and was taken to an estate where I was given a house. I have a home in Haiti, at Port-au-Prince in 2015. I was also given $100,000 cash.
"I played a friendly match against Guatemala. We play most of our matches in Miami because Haiti is just 45 minutes away by boat. I don't need visa to enter the United States if I'm on national assignment.
"I don't need visa to go to France too as a Haiti player.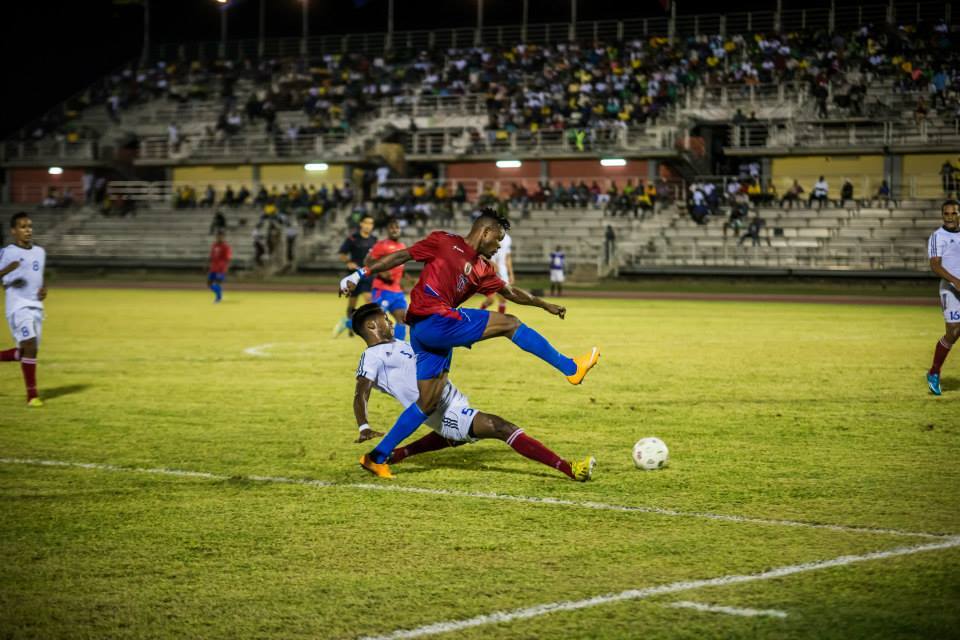 He said he has enjoyed representing Haiti and has been treated in the country like an Idol.
"There are Nigerian-Haiti people, like Nigerian-Brazilians, a lot of them. They worship Ogun and they are mostly Yorubas."
He revealed why he hasn't been representing the national team recently due to long travel hours, although he hasn't officially retired from the national team. He however said he enjoys playing for them because fans troop out to see them play and he is well accepted in the country.
Discussing what the league looks like in Haiti, Sarki said; "They are trying, they are paying between $1500-2000 monthly."
Planning a future for himself, he cited his desire to take Nigerian players to local sides in Haiti.
On his most interesting game playing for the country, he said it was a game against Martinique.
"That game against Martinique was my biggest game for Haiti. They had a former Real Madrid player, Julien Faubert. He played for West Ham, and Bordeaux too. He is a machine.
"I play as an attacking midfielder in Haiti, but sometimes I play as a defensive midfielder or right and left winger. They still invite me, I choose the games to play at times.
"The FA settle all my flight issues and it's always business class. We play at Miami, Mexico or Dominican Republic and they pay our match bonuses and camping allowance. They pay us as soon as we land. They give us everything in one fell swoop.
"The Nigerian FA failed to give me my passport. I had to involve the Police to protect my house in Kaduna. They refused to give me my passport and also refused to denounce it.
"FIFA had to wade in and they threatened to ban Nigeria before releasing the passport. They asked me to pay and published that I didn't play for Nigeria and chose another country. They refused to call me and asked me to pay. I'll never pay to play for Nigeria, never!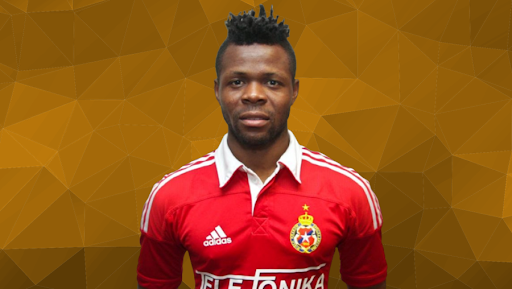 ---
Trending Now