---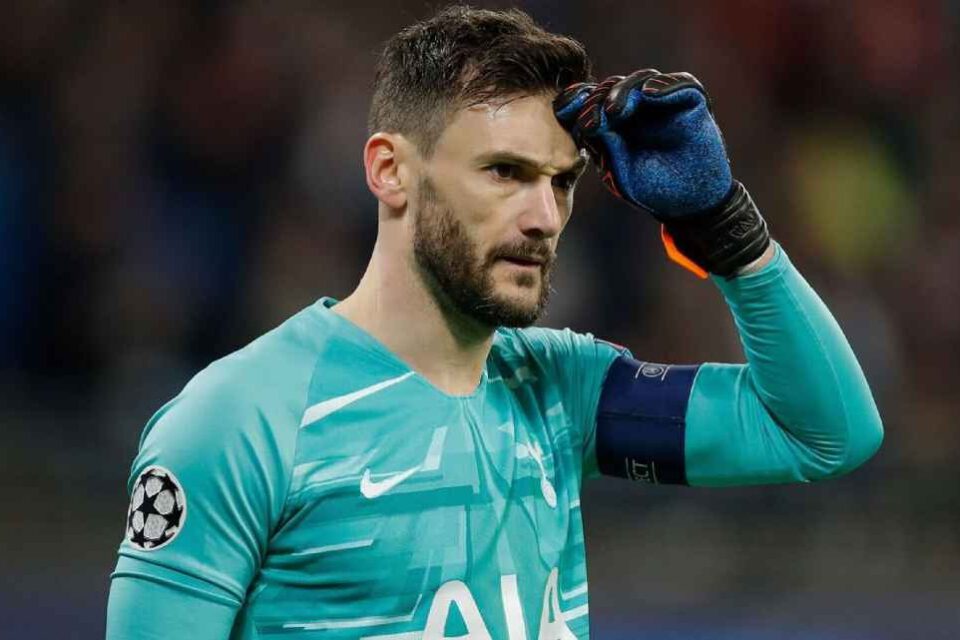 By Oma Akatugba, Leipzig, Germany
After a 3-0 trouncing from the hands of RB Leipzig, Tottenham captain, Hugo Lloris has said their current form is inexcusable.
Speaking to journalists after the game, Lloris, who has been criticised for his role in Tottenham's implosion in Leipzig said it was a difficult game for them but they had their hands full in a better side.
"It was a difficult night for Spurs. We weren't able to take the lead or manage the game in a way that we wanted. I think there's nothing to say. Leipzig were much better than us today and it was the case in total. We need to accept this defeat as professionals. We have to look forward and prepare for the next game."
On how they will take on their challenge to make a top four finish in the Premier League, Lloris said;
"Before we think about top four, we have to make sure everyone is ready to come back to winning way. We miss this taste and feeling and like you said, the confidence is not there at the moment. We have to stick together. It's a difficult situation and season for us. We need to stick together and finish as high as we can.
"I'm not the kind of person who likes to hide problem behind four, five players. They are important players and we need to find solution as a team. We struggle a little bit and it's a reality, everyday we struggle to improve. It's difficult for everyone involved. Players try their best and they try to bring what they can into the performance. We miss a lot of things at the moment and we have to stick together. It's a difficult time but after a few years up there now, we need to manage the situation. We will only find a solution as a team. It's not just about injuries."
He added that the current phase is the most difficult for him so far but he is positive. "This is my most challenging period as a Spurs player but it's football and it's part of the game. It's difficult to find the consistency and stay up there but it's easy to go down. That's football.
"When you are up there, you have to do everything to stay up there. This season, we are not at that level but we have a good feeling, and it's the best way to prepare for the next one on Sunday which is the next target. Game by game, we have to get ready.
"Things turn quickly in football but at the moment, we have to focus on the recovery and then we have a days to prepare for a big fight on Sunday."
---
Trending Now
You may also like