---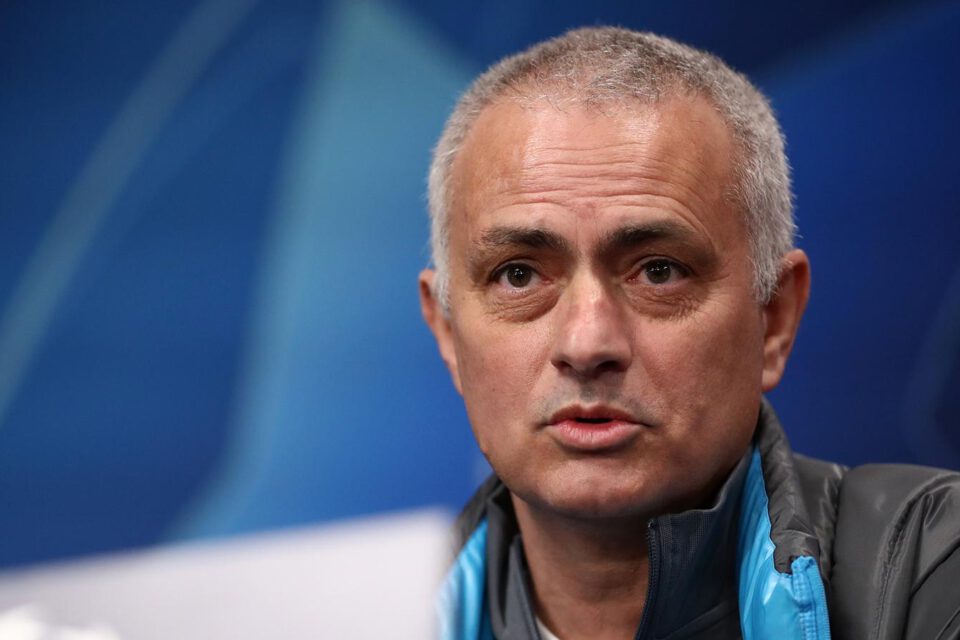 Tottenham manager, Jose Mourinho has said it's difficult to hide from the depletion of his team and the difficulty it has subjected them to.
RB Leipzig thrashed Tottenham 3-0 on Tuesday at the Red Bull Arena in a Champions League round of 16 second leg clash.
An unhappy Mourinho spoke to journalists after the game and spoke about imagining some of the best sides in Europe without their most key players.
"The best team won the match. Physicality, intensity, rhythm, counter-attack, winning duels behind. A very strong team with a proper condition, with the best players, with the bench of quality against a team in trouble. We did the same things again, we have lots of problem and it's difficult. Today I was very positive and that is the way I have to be. There's no point not to believe before a game, not to be motivated and optimistic. That's the way we sportsmen have to be. We have to be positive. The difference is a team is stronger than the other. It was difficult and the result was that we won't be at the quarter final.
On how badly injuries have left Tottenham, he said; "Well, it's difficult for me to speak again about injuries but you want me to speak about other things. The obvious is that the problems is the accumulation of injuries. If you want to make a mental exercise, just imagine Leipzig tonight, without Sabitzer, Schick, Werner, do you think they'll win the way they did? In the European championship, you'd want to mentally exercise by imagining Liverpool without Salah, Henderson, Mane, Firmino or Barcelona without Griezmann, Messi, Suarez, Pique. You'd want to make this exercise with every team in the world and you'll realise every team will struggle with five or six of their most important players missing, as simple as that. We have to look at it at a pragmatic and simple way, all the players on Leipzig bench, imagine they'll all play. Forsberg will play, Poulsen will play, all of them will play at the moment in my team because we have a big problem.
"Of course, automatically, we will improve next season with these players, I know, but we know we have to improve in other areas. I can't tell you the way I analyse things but in the first and second goal we conceded, I saw the mistakes and I saw why we made the mistakes. I saw why Leipzig were dominant. I saw the problems, but ours is that we have injuries and no team in the world will cope with the injuries for this time. You can cope for some matches but you can't cope always."
On picking the boys up after this encounter, the Portuguese tactician said; "For the players, mentally, they have to renew their motivation. I know for the next match, the boys will play better and work hard but it's not easy for them too. I think it's an incredible negative experience but I think it will guide us in a positive way. There are lots of positives to take away."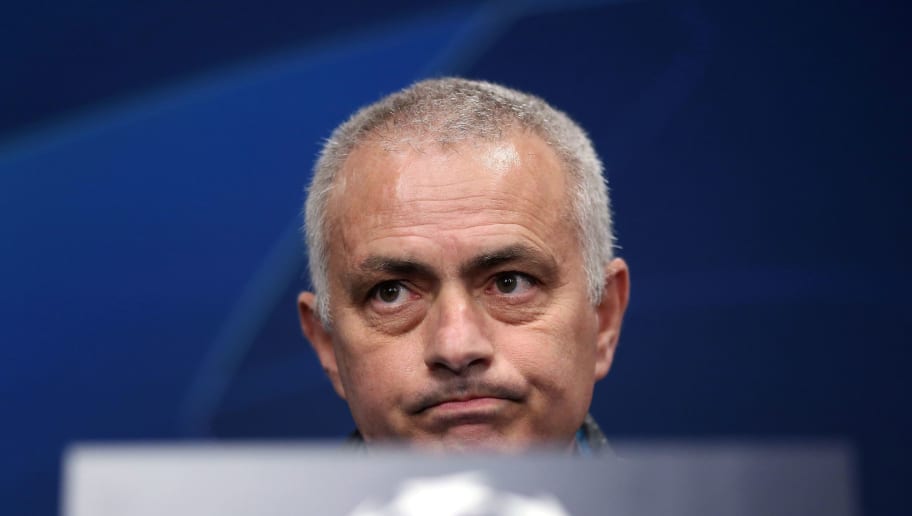 On Dele Alli's comment on players not having the right mentality, he said; "It depends on the players. I don't think players like Tanganga and Sessegnon who are playing their first or second games in the UCL can give more.
"I don't expect more from them but I think the mentality of the team is a consequence of its power. When your team is powerful, your confidence grows bigger, you have a higher self esteem.
"For example, it's difficult to score a goal, as a team, your self esteem and confidence goes down. At the same time, when you know you can concede goals cheaply, it is the same way.
"What Dele has said is a good thing. I think his vision is good, he can be retrospective, analyse himself and that's an amazing thing for him as a player. It will make him better.
With the squad we have at the moment, it's going to be very difficult because our problems are not going to disappear today or tomorrow. We have games to play. We will fight, but we have chances to fight for points."
---
Trending Now