---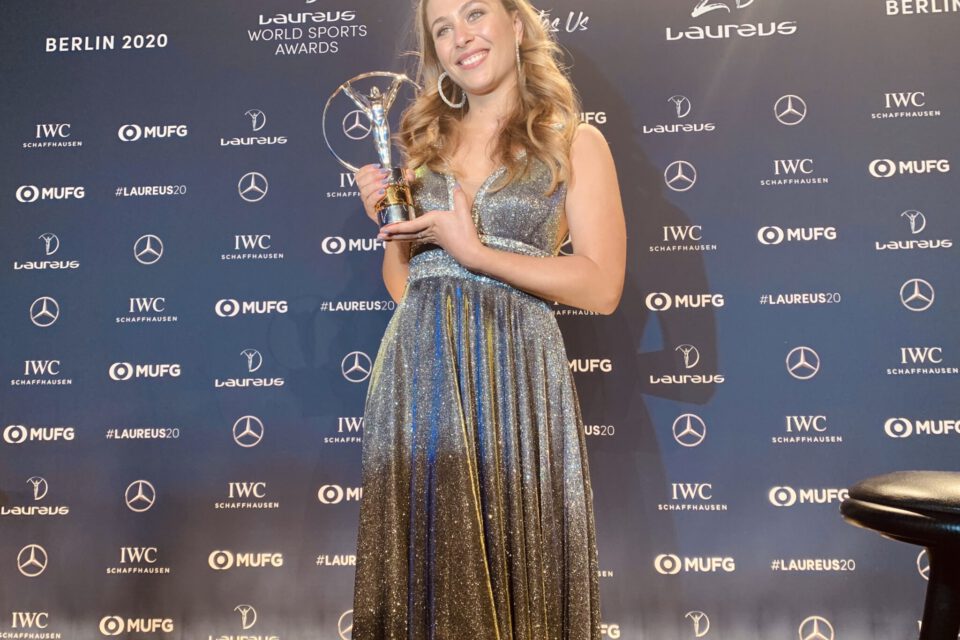 Sophia Florsch (19) is a German racing driver. She won the comeback of the year award at the just concluded Laureus World sports award.

When you hear the term "comeback" what usually comes to mind is when an athlete or a sports person comes back from the jaws of defeat to a great win but at the Laureus, the award is meant for an athlete who comes back from injury and rises again in the sports arena. Sophia`s story is one that is out of the ordinary and can be defined as not just a comeback but a phenomenal one.

In 2017, While taking part in the Macau Grand Prix, Sophia`s Van Amersfoort Formula Three car flew off the track at 276 kilometres per hour before smashing a photographers bunker during the 63rd running of the Macau Grand Prix.
She miraculously survived but sustained serious back injuries and it took 11 hours of surgery in Macau to repair a fractured spine. As if that wasn't enough, in less than four months after the horrendous accident, she returned to her car. That is the sort of comeback that saw her take home the come back of the year award at the "Gala of sports" the Laureus World Sports Awards 2020 in Berlin.

Speaking after receiving the prestigious award, Sophia said: The cash was horrible. I was really lucky because I was close to not being able to drive again that my life changed completely. My comeback is not over yet, I am still working on it and hoping to do F3 again this year and I am still trying to achieve my goal. My comeback is still in the middle, it is not over yet. The crash was bad but after 106 days I was back again and that was probably one of the best days of my life.

Of course, It was not nice to be in the hospital but i was pretty lucky because the doctors did an amazing job the day after my crash and surgery but I had my dad with me, my sister and my mum were with me through facetime
and they supported me. All the motorsport family stayed together, they all sent me text messages. I got a message from Fernando Alonso and I was like "Oh my God this is crazy" that was the moments after the crash.

On what she learned about her self through the crash.
"I think I know my body better since then, I know what my limits are, I lost all my muscles and I had to work hard to come back again."

On how she got the mental strength to stay positive during the crash and surgery

"I think my parents always make me believe in myself and believe that I can achieve everything that I want because I am a girl. that you have a dream and you have to fight for them It was the same after the crash and of course there were also hard moments. especially seeing the video for the first time. It was a big shock for me.
I always try to take the positives out of the negatives and it was the thing at that stage. I was really looking forward to coming back to the car again. It is my life and that is the thing that kept me going even when I was able to lift two kilos with one arm, I felt like a grandma (laughs)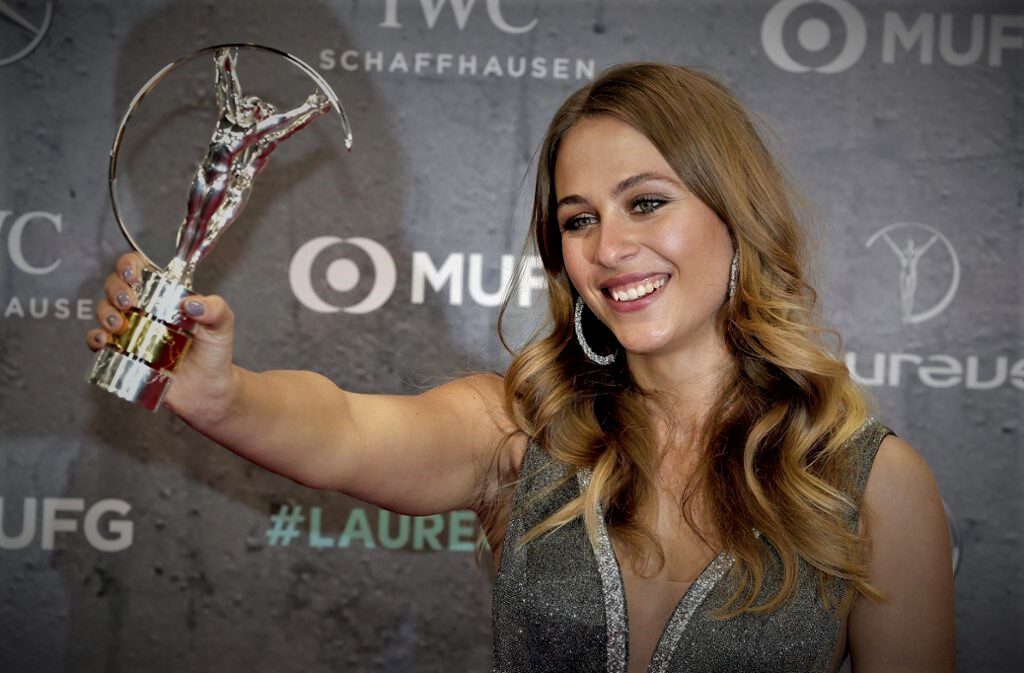 On what she learned from the tragic experience.
"It really strange to say this at 19. I know that I can be very happy to live my life the way I want that my family is healthy that I have survived this crash and I can do the sports again and now that there are many people out there who wish to do this but do not have the possibilities. I still can get more money or training days but I am just happy that i can do this. I am thankful for this. That is what the crash made me realize that it can be over real quick.
"Mentally your mind plays a big role in that. for me to be honest The best thing to happen to me is that I remember everything from the crash. so in the car, I didn't feel that bad That is the reason I was able to get over the crash quickly. I didn't realise i was flying or hitting a house on the other side, I was happy to have had so many interviews, I had to talk so much about the crash weeks after that each time I talked about it, it helped me to process it in my head. My parents and my sister never said you have to stop this, they said it is your life and you have to decide what you want. The only issue I had was with my mum and it was because I went back to Macau. she wasn't too comfortable with that.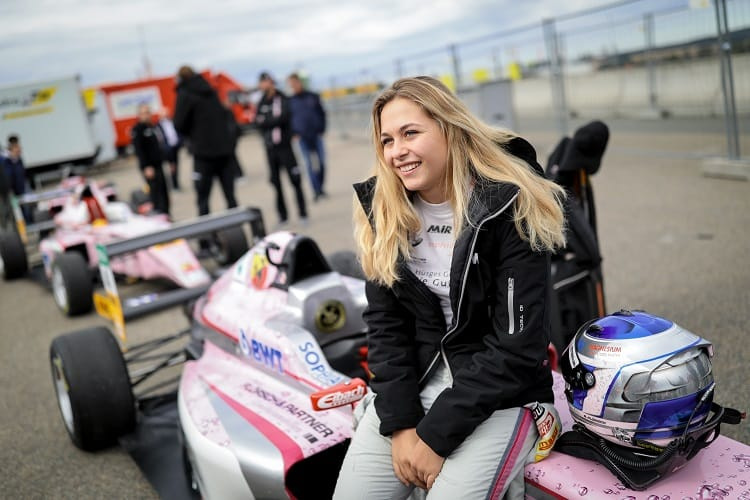 Sophia still has are sights firmly on the FIA, the highest level of the racing business as she wants to be the first German female formula 1 driver in a not too distanced future.
Motorsports is a male-dominated sport. there has never been a successful woman in a male-dominated sport and I want t change it and to achieve this, I need partners and sponsors who believe in me because the sport is very expensive. Every single year I hoping again to be able to race and it is the same right now. For this you need equal conditions women need to be treated same as men, we need to get the same sponsors and money to be able to race and have the same test agents especially because that is the biggest difference. I hope to be sitting in an F1 car at least in two or three years tested. I think that is not far away. I cross my fingers! It is all about money. The coronavirus didn't help. It also made me get less money from sponsors. But I am still fighting
---
Trending Now
You may also like