---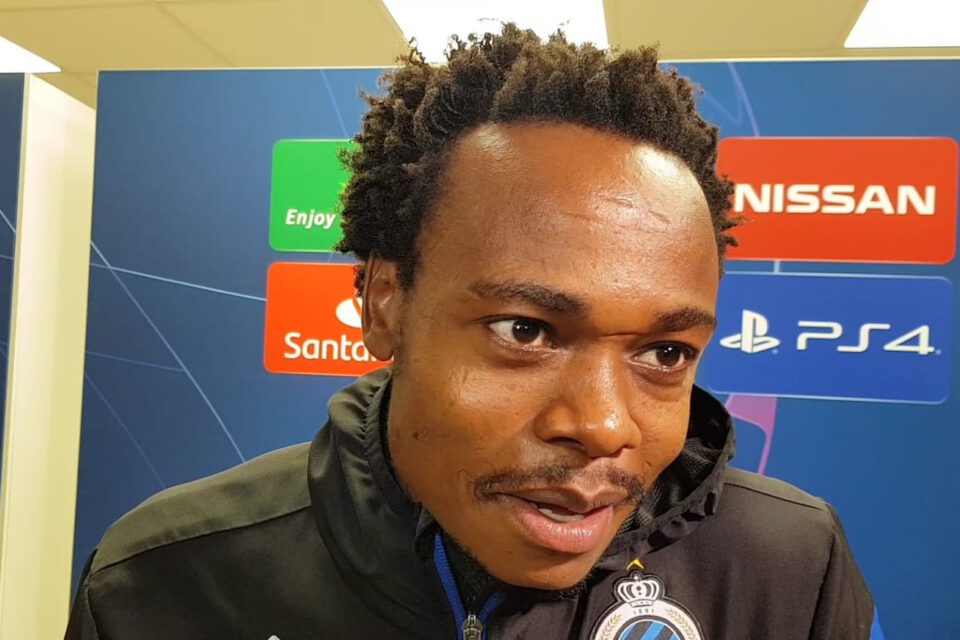 By: Oma Akatugba In Paris
South Africa international, Percy Tau has revealed his close relationship with his Nigerian teammates at Club Brugge.
Tau, who plays alongside David Okereke and Emmanuel Dennis said he shares a bond with them both on and off the pitch.
He said Africans should stay united and banish xenophobia as it doesn't depict the brotherhood of the continent.
"We are good. They are good guys. We talk about the rivalry between us, and they are helping me settle. We have a great relationship and a good understanding. Sometimes we've got similar moves and attack. The understanding will always get better.
"Africans are brothers. It has always been like that. Unfortunately, there were situations where people were sad and that's not what we want to see. I'm saying No to xenophobia."
Still reveling in South Africa's 4th Rugby World Cup triumph, the Mpumalanga-born attacker said he was emotional with the Springboks' victory at the tournament.
"I was elated when SA won the Rugby World Cup. I was emotional a bit because I know what it means to the country. They proved they are the best, we are South Africa and we feel proud of what they've achieved," he said.
On his roots, he said; "Where I come from is big motivation. Who would've thought I'd be here today?"
Tau said the Bafana Bafana are not under any pressure to win trophies as they only want to see good performances.
"South Africans aren't placing huge expectations on us, they just want us to do better.
"We want to get to the AFCON againThe last AFCON was good enough for us. We are proud of the result we got there. We are going away to Ghana and we will show an effort to win the game.
"Ghana would be difficult. The draws bring any team, but when we go there, it's a good moment to be proud of.
"We will try and get same or better performance than we did in AFCON," he said.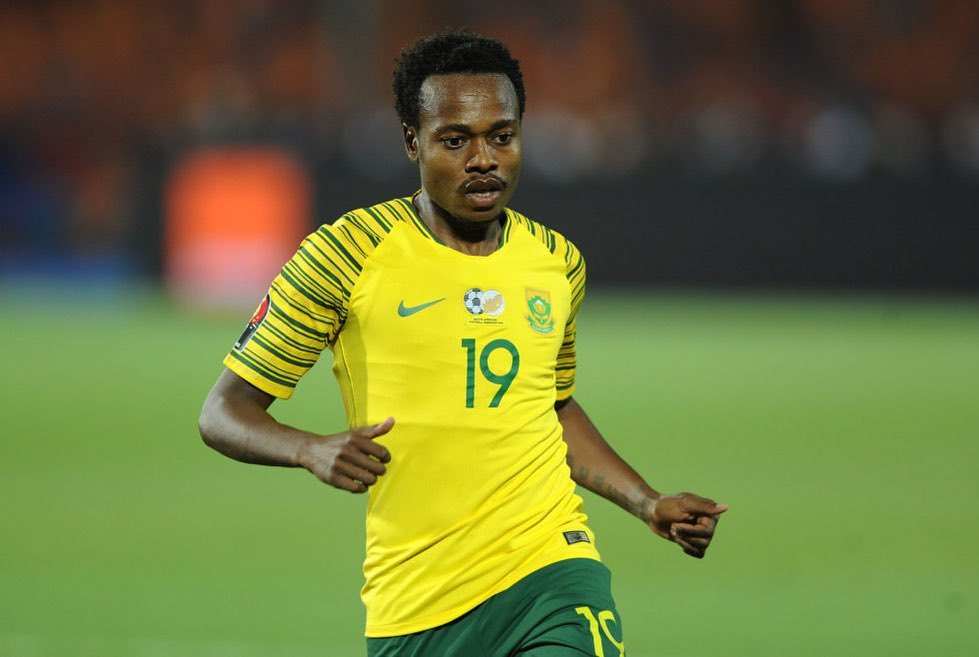 On a managerial change with the national team, he said "Stuart Baxter is a good coach, he was a good leader and he helped us improve and I will also miss him. We also have a new coach who's helping us to improve and take us to the next level."
Tau, in a very lively mood spoke about how the Super Eagles eliminated them at the AFCON. He said the team was surprised because they believe it was a good time to take a pound of flesh from the Nigerian team.
"We didn't expect it, from the performance we had at AFCON. We thought we were strong to beat them but we conceded a sad last minute goal. We have a rivalry and we don't want to lose to them. We've beaten and drawn against them at home. We thought we were going to beat them. Nigeria is a good side, when they scored the last goal, we were disappointed. We just love playing against each other."
---
Trending Now
You may also like