---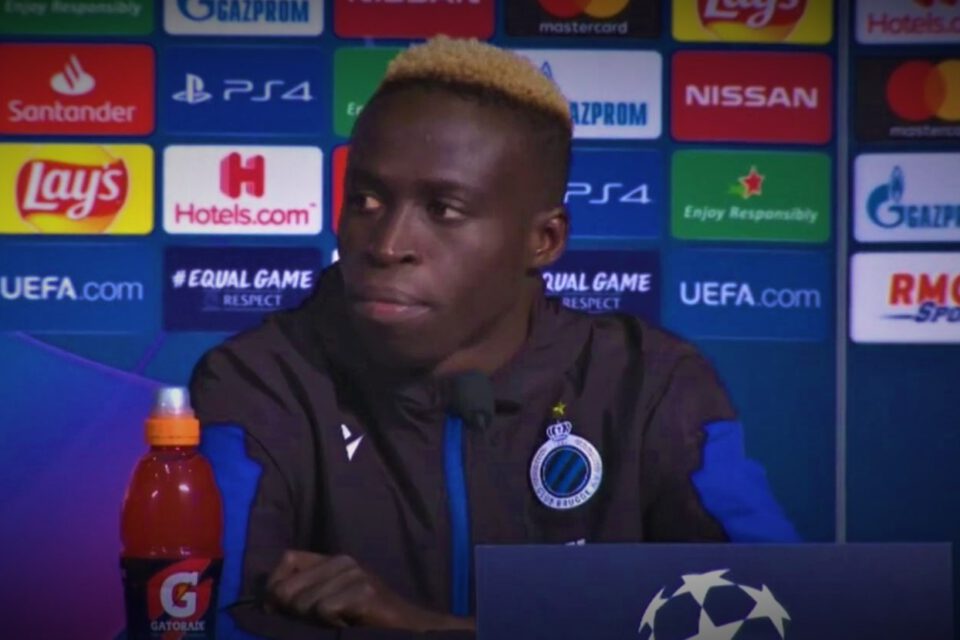 By: Oma Akatugba Paris, France
Club Brugge Senegalese midfielder, Diatta Krépin has said his team is not afraid of PSG.
Krépin replying Oma Akatugba's question on what the mood feels like amongst the players, said it is not a hopeless situation for them as they have come to give their best also.
"I cannot say it is hopeless for us. We are training for games like this and we will do our best possible. "We won't say because Barça or Bayern failed to win here, we cannot win. Our team is good and we will give our best in the game," he said.
Club Brugge were drubbed 5-0 in the first leg of the encounter in Brugge.
---
Trending Now
You may also like