---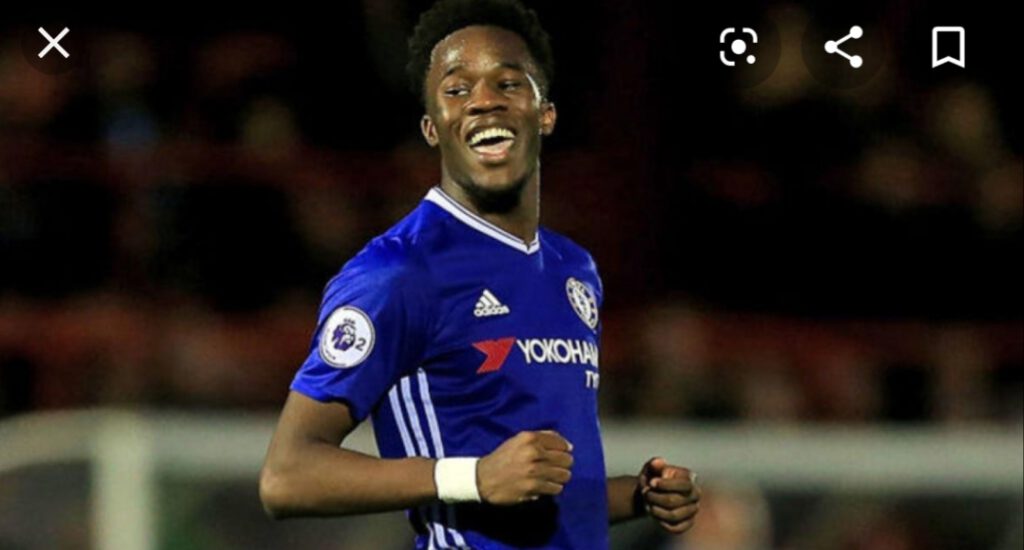 Bizarre story coming out of the Netherlands says the Dutch ckub, as a result if it's inability to pay it's players wages, are rubbing Chelsea Football club. Here is why. Chelsea have loaned Ike Ugbo, born in England to Nigerian parents to Roda JC Kerkrade in the Dutch second division and as a result, pays the salary of the said player.
With debts reportedly approaching a million Euros, Roda are on the brink of crisis. The team lacks even the funds to pay the players despite a new investor arriving at the club this summer. Unfortunately, the said investor, Mauricio Garcia de la Vega, a banker from Mexico, has not actually invested a single penny in the club and on Friday, was forcibly removed from the stadium by the team's own supporters!
The situation has become so dire, that they've resorted to using the money Chelsea send each month for Ugbo to pay their own players instead. (It's unclear why Chelsea send money to Roda to pay our own player instead of just paying him directly, but that's what the report claims.)
The report by NRC, who've been digging into the financial affairs of Roda, reveals that Chelsea send €43k per month to help cover Ugbo's €48k monthly wages (before taxes) — that translates to about €11k (£10k) pre-tax weekly salary, of which Chelsea evidently pay roughly 90 per cent as per the loan agreement — but because Ugbo earns about ten times as much as most players on the team, Roda have been using that cash to pay them instead. The thinking behind it is apparently that they'd "rather have one angry big earner than panic in the entire selection".
Aside the off-field chaos, Ike Ugbo's loan spell seems to be going well with 4 goals in 7 games already to his name but it remains to be seen how this crisis will affect his subsequent performances for Roda JC.
---
Trending Now